Health promotion
The Danish Health Authority works to promote public health and support healthy lifestyle choices. We impart knowledge to the public and the authorities on topics such as physical activity, mental health, well-being, tobacco and narcotics.
Updated 27 JAN 2021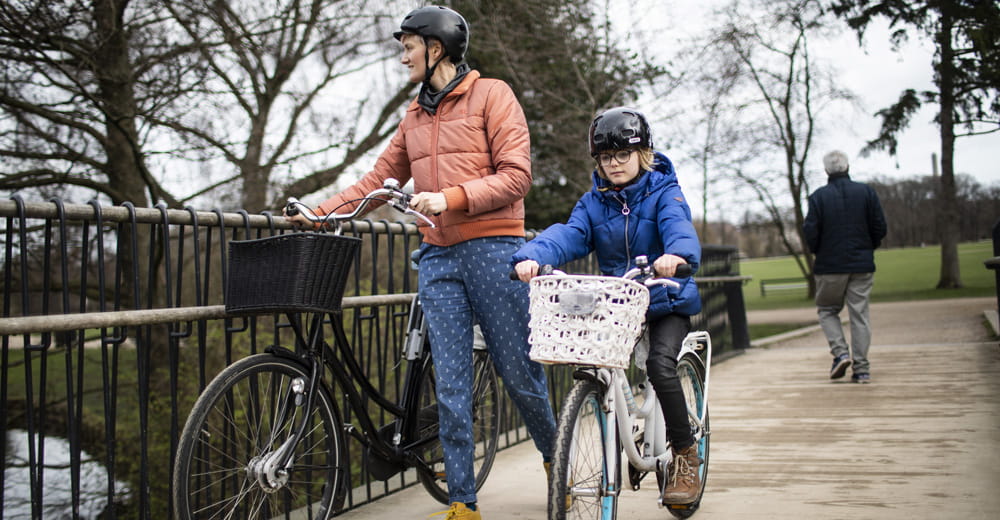 Our mission is to impart knowledge to the population and the authorities on the health status of the Danish population, health-related risk factors and the prevention of unhealthy lifestyles. by promoting structural, preventive interventions that can support and promote healthy choices.
Health promotion packages
Our so-called 'health promotion packages' contain recommendations based on scientific knowledge to support the preventive work of the municipalities and cover a range of focus areas.
Focus areas
Focus areas include – but are not limited to: