Rational pharmacotheraphy
The Danish Health Authority contributes to the rational and appropriate use of medicines for the benefit of all citizens.
Updated 27 JAN 2021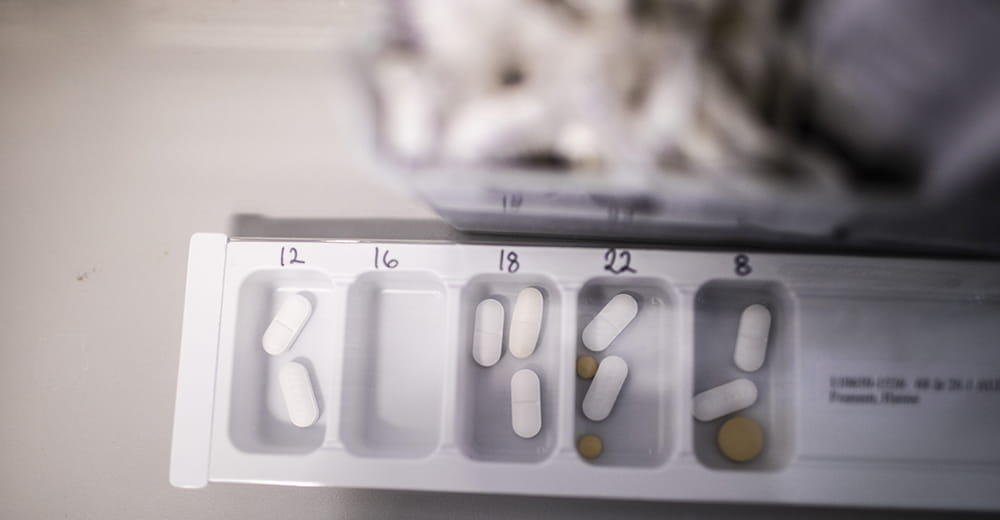 Our objective is to promote the rational and responsible use of medicines to ensure that all patients receive medications appropriate to their clinical needs – have the greatest effect with the fewest and least serious side effects and in doses that meet their individual requirements, and at the lowest possible price.
Reviews
When new products enter the Danish market, we prepare a review of how the product should be used within the context of other available therapies.